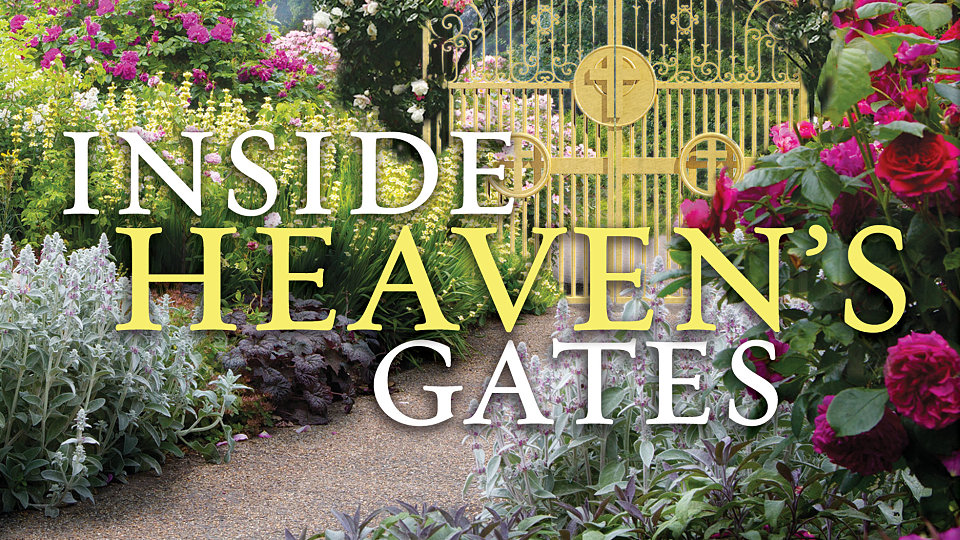 In 1898, Rebecca Ruter Springer had an experience that uniquely revealed to her heaven's beauty and splendor. Her subsequent book, originally titled Intra Muros, detailed this very imaginative and personal journey. Her own words best set the stage for this inspiring book:
I am painfully aware that I can never adequately describe the scenes that appeared to me during those days. But if I can show at all how closely linked the two lives—temporal and eternal—appeared to me, I may be able to dispel some of the mystery and fear most of us feel about death, and show it to be simply an open door into a new and beautiful phase of life.
Inside Heaven's Gates not only includes an updated text of the original work, but has been expanded to include:
• An introduction from Pastor Steve Berger, author of Between Heaven and Earth
• A special section that contains: Biblical references that reveal God's Truth about heaven and the five facts you need to know to get to Heaven
Inside Heaven's Gates will encourage you to dig deeper into Gods Word so you can discover all the glory of heaven for yourself. It's a book you'll want to read again and again.
You can buy the book HERE.